We're About Breaking Perceptions & Delivering Only The Real Good Stuff!
We live in a world of perceptions! In the health food & supplements industry, the perceptions are about building muscles, looking great on the outside and prioritising flavour above all else. VIVO came into this market in 2014 to break all those perceptions and deliver only real, honest good stuff!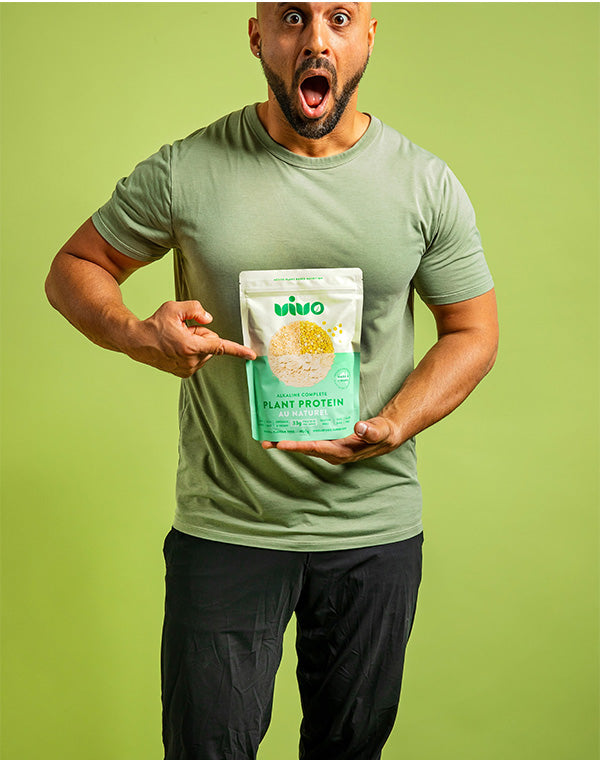 VIVO was started by brothers Ehsan and Salman.
Coming from a science background, Ehsan's food nutrients research showed that more ingredients means less nutrients, and artificial or so-called popular natural flavourings can be replaced with wholefoods, pure and simple as Mother Nature intended.

With years of IT, sales, FMCG and personal training industry experience, Salman has led and is leading VIVO's approach through sustainable production and operations, by increasing the benchmark for industry standards when it comes to clean labelling, less is more ingredients, putting people over profit.
VIVO Is Changing The Way We Look At How We Buy Food And What We Put In Our Bodies!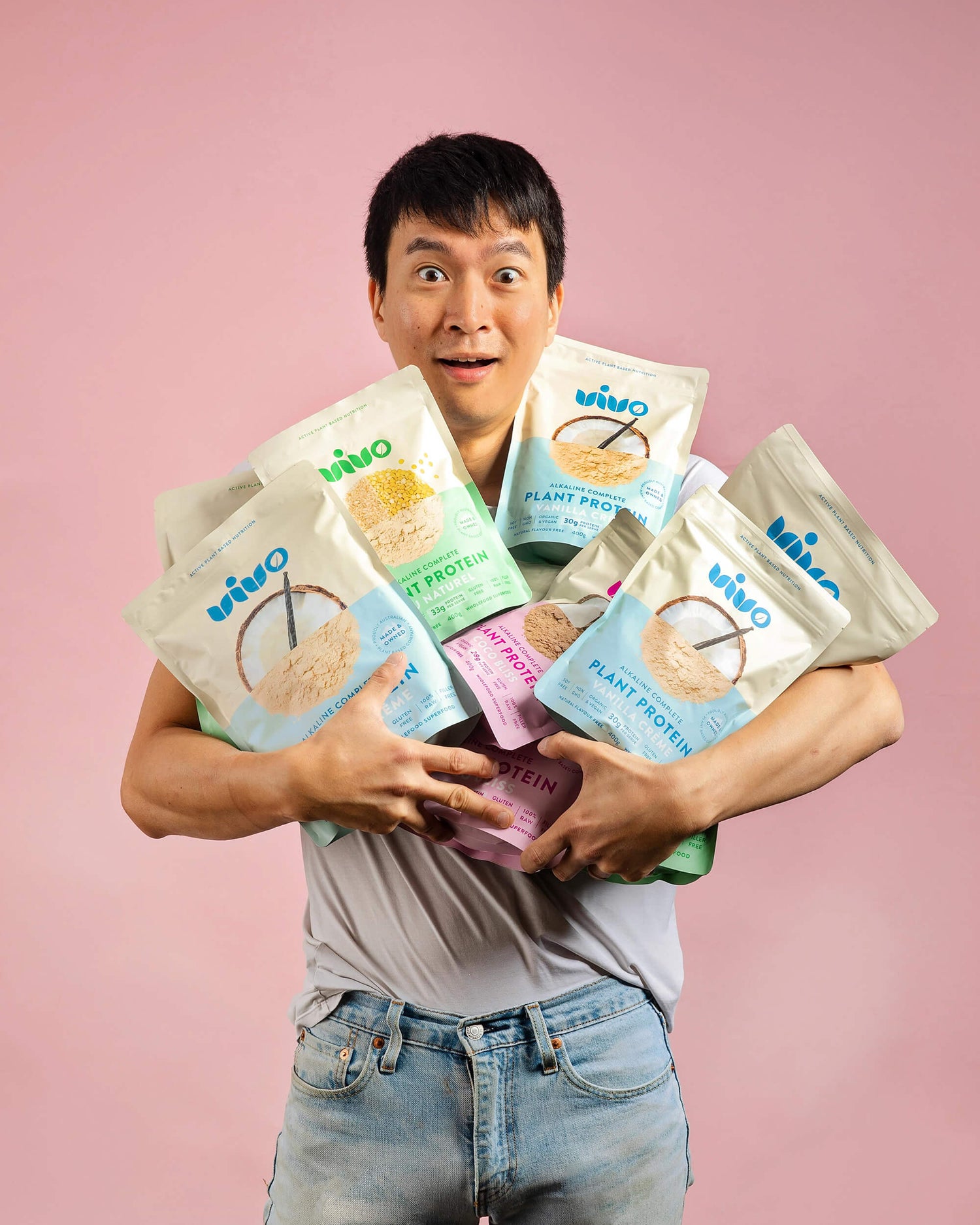 We do this by delivering:
simpler,
more transparent and,
better quality food nutrients and supplements, like no one else is doing.
So that our customers truly get what they pay for, and our competitors will have no choice but to follow our commitment to authenticity.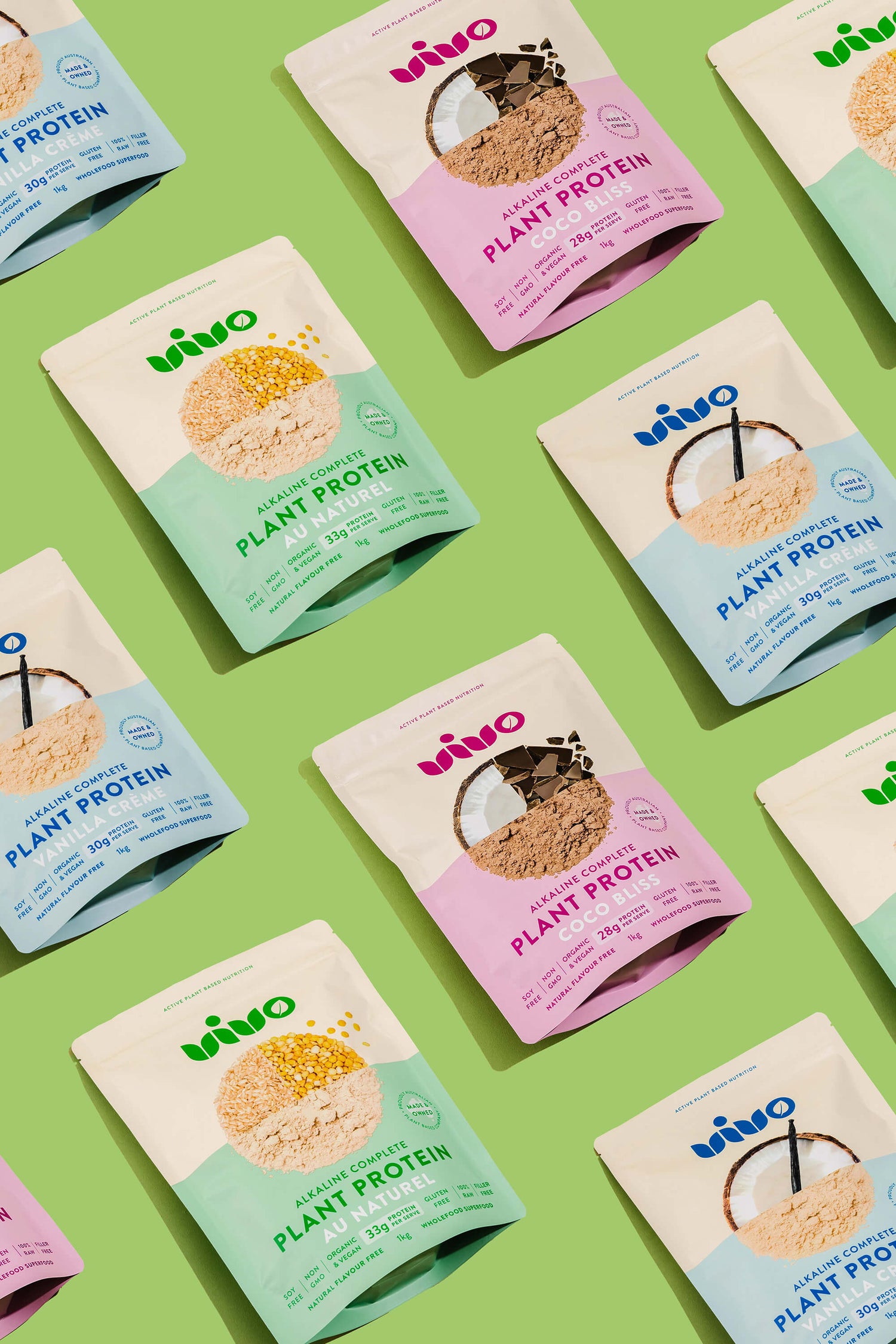 Look At How Far We've Come Together!
Today VIVO stocked across Queensland, Victoria and NSW, and internationally in Hong Kong, and soon, United Arab Emirates.

We also have a new keto product range coming out soon to compliments our protein offerings.

Join us in our journey to create "an authentic and caring food industry."